In the past, we've discussed the importance of drafting a will. In this piece, however, our probate lawyers in McAllen want to share some things that you should know when drafting your will. Whether you already have one in place or are thinking about starting one from scratch, we want to help you.
Avoid Writing One Without Legal Guidance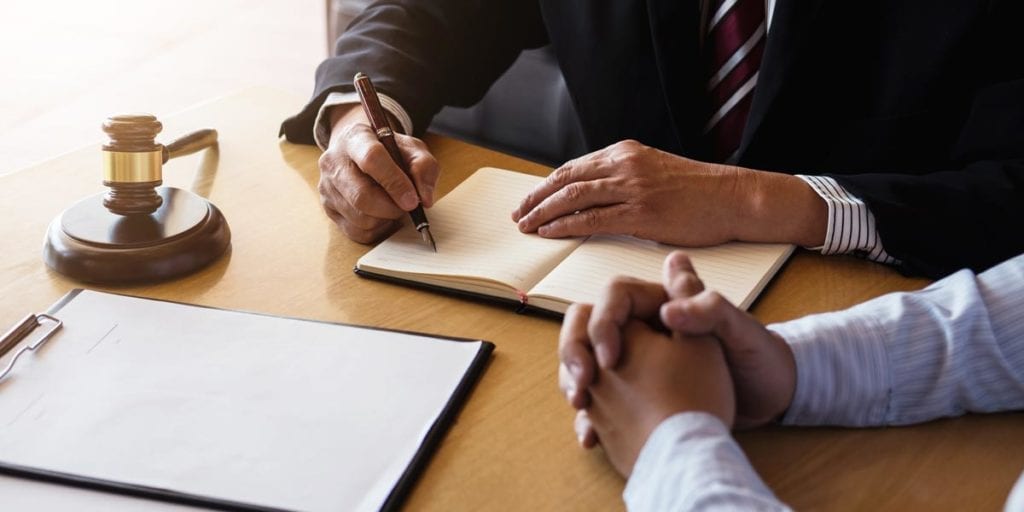 Drafting a will on your own can be tricky. Having our McAllen probate attorneys overseeing the process can prove to be a great help since we have a better understanding of exactly what can be listed and what should be left out. There are many technicalities that come with will-drafting, so be sure and have us guide you through the process.
Never Avoid Having a Living Will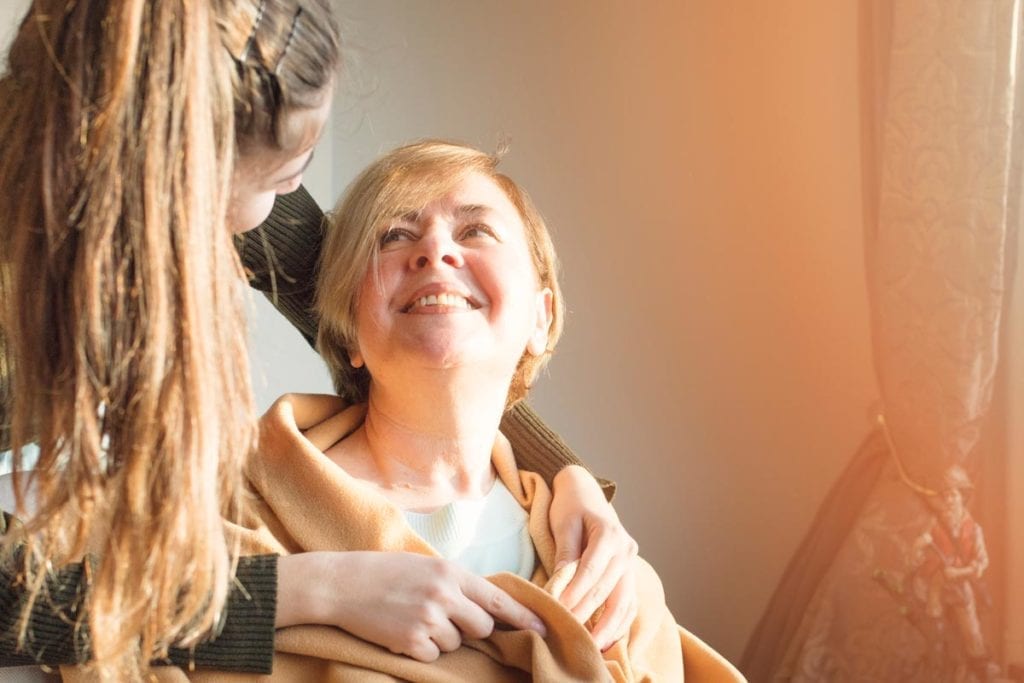 People tend to focus mostly on wills that take effect after they've passed away. In many situations, they leave out living wills, which are just as important. Living wills are legal documents where you state how you would like to be cared for in case a medical emergency comes up that leaves you debilitated. This can include suffering an injury that leaves you unable to decide how to move forward with your medical treatment.
Make Frequent Revisions
Upon drafting a will, you go on with your life and things change. These changes may not seem significant at the time they occur, but it's important to know that they matter. Maybe your son has married and you'd like to grant ownership of certain items to his wife. You can make ongoing revisions to your will as long as it's signed and witnessed each time.
Let Us Handle It
Our McAllen probate attorneys at Fryer and Hansen are well-versed in the technical process of drafting wills. We can help you properly draft one that's tailored to your needs. Contact us today to speak to our lawyers in McAllen and get started on yours today!