We pride ourselves in our trustworthy, hardworking and tenacious reputation in delivering satisfactory results for a diverse range of clients. We provide personalized and innovative legal representation to help clients move past their legal issue with confidence.
Having been born and raised in Texas, our McAllen lawyers understand and appreciate the area and its people. While we generally focus our efforts to Hidalgo, Cameron, Starr and Willacy counties, we also extend services to Travis and Nueces counties for administrative and appellate procedures.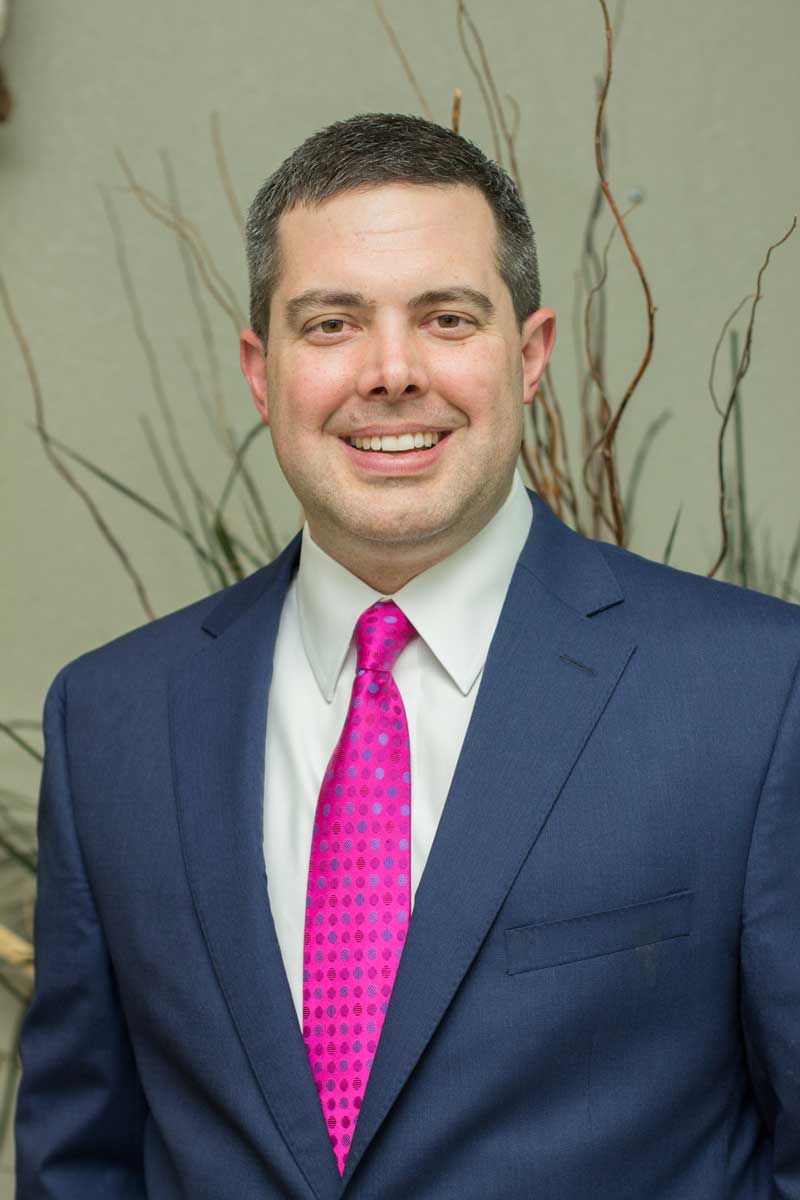 Richard W. Fryer
Born and raised in Edinburg, Richard graduated from Texas A&M University with a degree in Mechanical Engineering. After earning his Master of Business Administration from the University of Texas San Antonio, he received his law degree from Baylor Law School.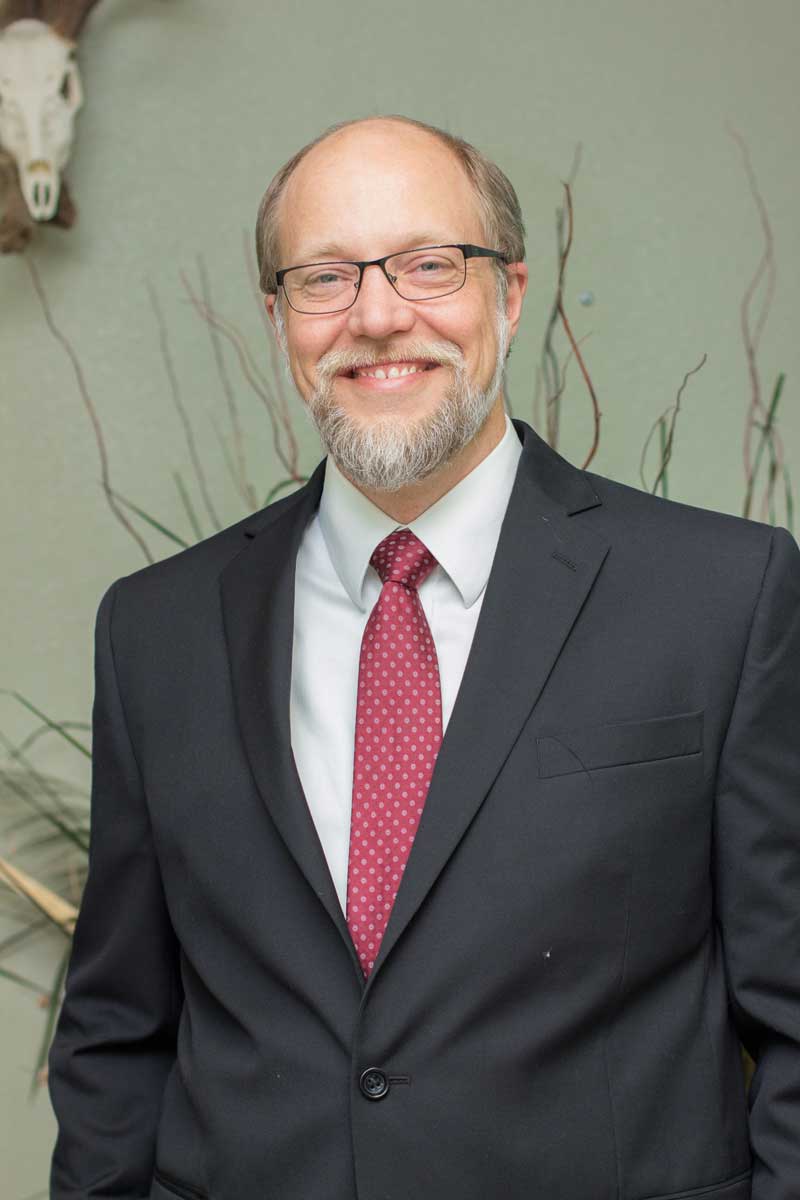 Brian J. Hansen
Raised in McAllen, Brian received his bachelor's degree from the University of Texas at Austin. He then obtained his law degree from Indiana University Maurer School of Law. After successfully trying felony criminal law jury trials for three years in Tampa, Florida, he returned to the Rio Grande Valley. Brian was also recognized with one of the Top 10 construction law verdicts of 2012.