There's no better time to be aware of your state and federal laws than now. Homeowners should be aware of the current application of eminent domain that their government officials are in charge of.
What is Eminent Domain?
Simply put, eminent domain describes the state or federal government's ability to seize property from land- and homeowners to be used in projects involving development or construction. What else you should know: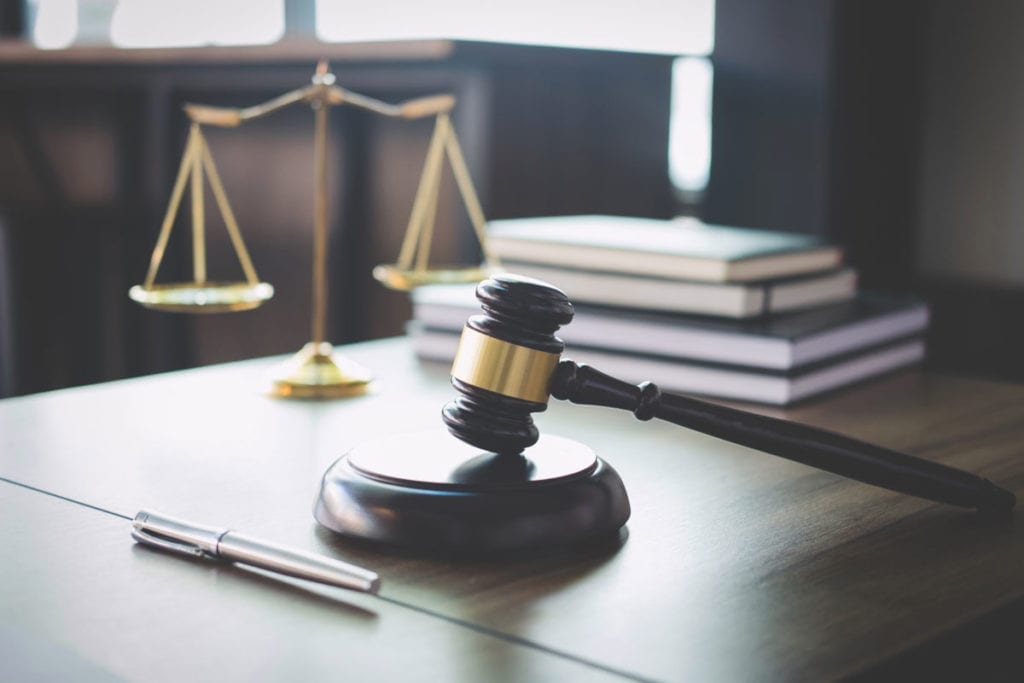 The state can use this power at any time as long as it provides "just compensation" to the property owners.
The property can be seized to develop roads, highways, schools, courthouses, etc.
Private commercial developments such as malls or anything considered a benefit to the community can be seized through an eminent domain clause.
Who Can it Affect?
State and federal governments have power over all property, including private and public.
Also know that:
All homeowners can be affected regardless of the type of property they own.
Although property cannot be taken without compensation, the government can take it without consent.
Business owners can also be affected by eminent domain and the same rules apply.
Am I at risk?
You can do a little research to find out whether current projects like road or highway construction are underway through the Texas Department of Transportation.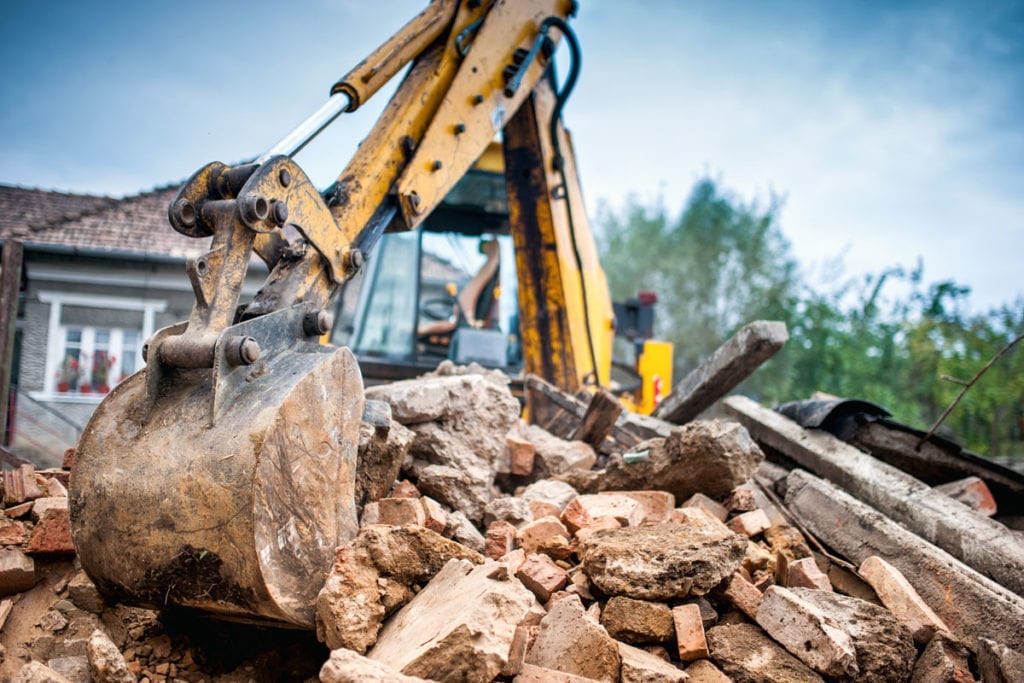 Your local government is another great resource to learn about upcoming projects.
Our lawyers in McAllen can also help you learn more about eminent domain and how you might be at risk.
Contact Us to Learn More
Are you currently in negotiations for just compensation or feel that what you've been offered isn't enough? We're on your side and are ready to help you claim the compensation that's fair for your troubles. Contact our eminent domain layers in McAllen today to find out what your options are.