Adding a living trust to your estate planning documents can be a helpful tool for you and your loved ones. This document allows you to manage your possessions and assign a loved one to make decisions on your behalf if you become incapacitated. However, there is such a thing as living trust scammers. These individuals take advantage of older people or pretend to be a trustworthy company to gain access to a person's estate. We want to share a few ways this scam occurs and how to avoid it.
Keep a Close Eye on Agents
Sometimes, scammers offer their living trust services at outrageous prices. They can also use a suspiciously similar name to a legitimate company so that you assume their business is official.
You can identify these scammers by remaining vigilant and seeing if they:
Offer services via brochures
Offer door-to-door services
Offer services via telemarketing
Hold seminars at senior centers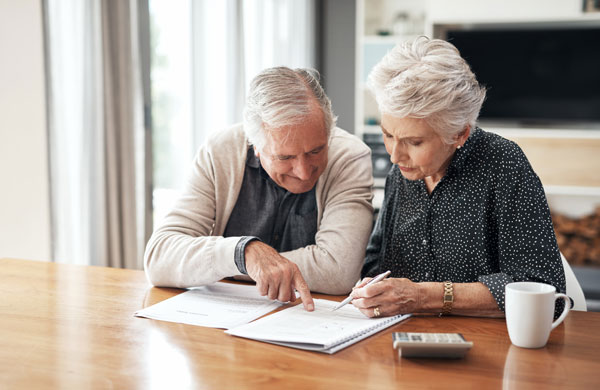 Make Educated Choices
You have to think about what you're doing for yourself and your family. Every decision has to be carefully evaluated and planned out. It's no surprise that scammers will try their best to pressure you into putting pen to paper immediately. Never sign any document during the first meeting. If you're ever approached by someone who claims to be an agent, make sure they present identification and licensing.
Voice Your Concerns
If a potential scammer approached you, it's safe to assume other people have dealt with this too. Our attorneys in McAllen strongly recommend you create a checklist of what to avoid and share them with your loved ones and friends.
This list can include:
Blocking unidentified callers if they persist.
Ignoring phone numbers, you don't recognize.
Never share personal information with anyone you don't know.
Checking if the agent or company is accredited with the Better Business Bureau.
Contact our Attorneys in McAllen
Fryer and Hansen are experienced with identifying reliable estate planning resources. Send us a message online if you have questions or doubts about your estate plan. We can provide all of your estate planning needs.