Even though businesses in Texas are open again, other establishments, such as hospitals and clinics, are still taking precautions to keep patients safe. This means taking in patients without their family members accompanying them to ensure social distancing, enforcing the use of face masks, and upholding strong sanitation practices. 
However, the unexpected could happen where you may become too ill or incapacitated to make medical decisions on your own and you'll need a family member to do so on your behalf. This is where "advance directives" come in. Advance directives highlight how you want for your medical care to be handled if you aren't able to explain it yourself. Learn more about this very important estate planning clause below. 

The Types of Directives Available in Texas
Different types of advance directives can be added to estate plans. In some cases, you can request a list of actions for your physician to follow if you become terminally or incompetently ill. Actions such as which medical procedures or operations to avoid can be listed. Advance directives available in an estate plan include:
Do-not-resuscitate orders if your health takes a turn for the worst.

A durable power of attorney order that appoints a person to make financial decisions on your behalf.

A medical power of attorney order that appoints someone you trust to make medical decisions on your behalf.

Directive to physicians that describes how a physician should care for you if your condition is terminal or death is imminent.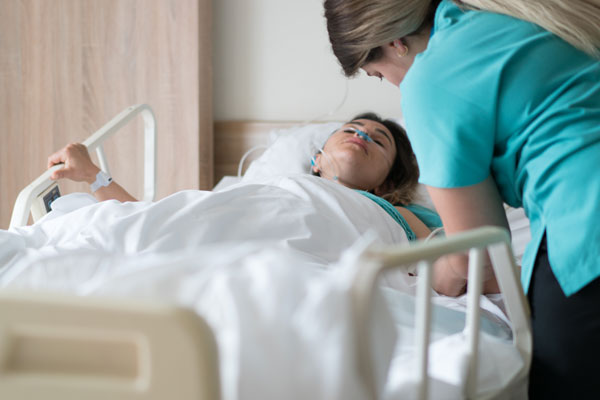 Who Can Make Medical Decisions for Me?
Without drafting an advance directive, you risk not receiving the care that you want at a hospital, nursing home, or other medical care facility. However, the responsibility of your serious or end-of-life care can be given to family members in the following order of priority:
Spouse

Adult children

Parent(s)

Your nearest living relative

An appointed member of the clergy
Contact Our McAllen Estate Planning Lawyers Today
Plan now for the unexpected with the help of our estate planning lawyers in McAllen. We offer essential estate planning services to give you the peace of mind you need. Contact us today to get started.