The process of drafting a will can be overwhelming and oftentimes complicated. Let our lawyers in McAllen take a close look at what this process is all about and how our legal assistance can be beneficial to you.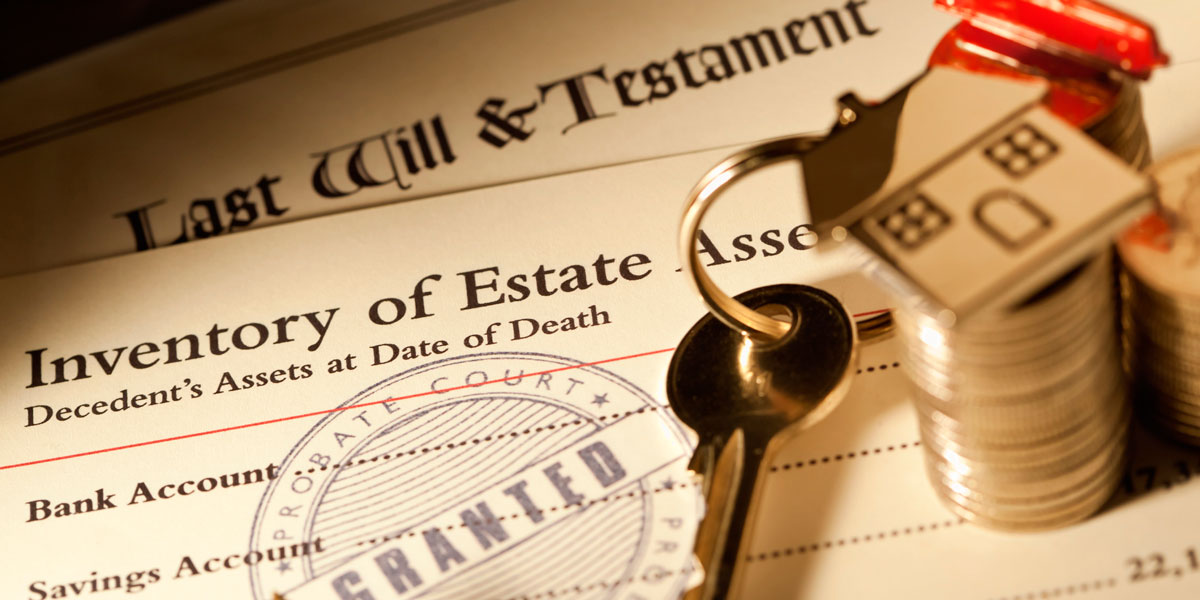 When is Probate Necessary?
We highly suggest going through the probate process if you own any type of property, belongings or financial accounts. These can include:
Vehicles
Jewelry
A home
Savings accounts
Or anything else of personal or financial value
After your passing, your written will will be examined to determine how your belongings will be dispensed to your beneficiaries. Beneficiaries can include anyone within your family or even close friends.
Why Should I Draft a Will?
It's important to draft a will now, because if not, then a court will determine what will become of your possessions. So, if you own a valuable baseball card collection that you'd like for your oldest son to inherit, a court may give them to another member of your family instead
Your will, as long as it has been signed and witnessed, preferably by our attorneys, will ensure that your possessions will go to those whom you wish.
Remember that it's never too early or late to draft a will. It's best to get started now since life tends to throw unforeseen events our way. Another thing to know is that it doesn't matter if you have many possessions or very view. A will can benefit you either way.

We Are on Your Side
Whether you're in need of our attorneys to assist you with drafting a will or simply need more information on the subject, then feel free to contact us today! Our estate planning attorneys in McAllen are well-versed in the topic and can be of assistance to you. Get started today!