Most people have an idea of how a will can benefit their loved ones, but there is some debate about how wills help every family situation.  Even the simple myth that only families with a high income are able to afford a will is wrong. Below we have written out three misconceptions of estate planning.
I Am Too Young to Draft a Will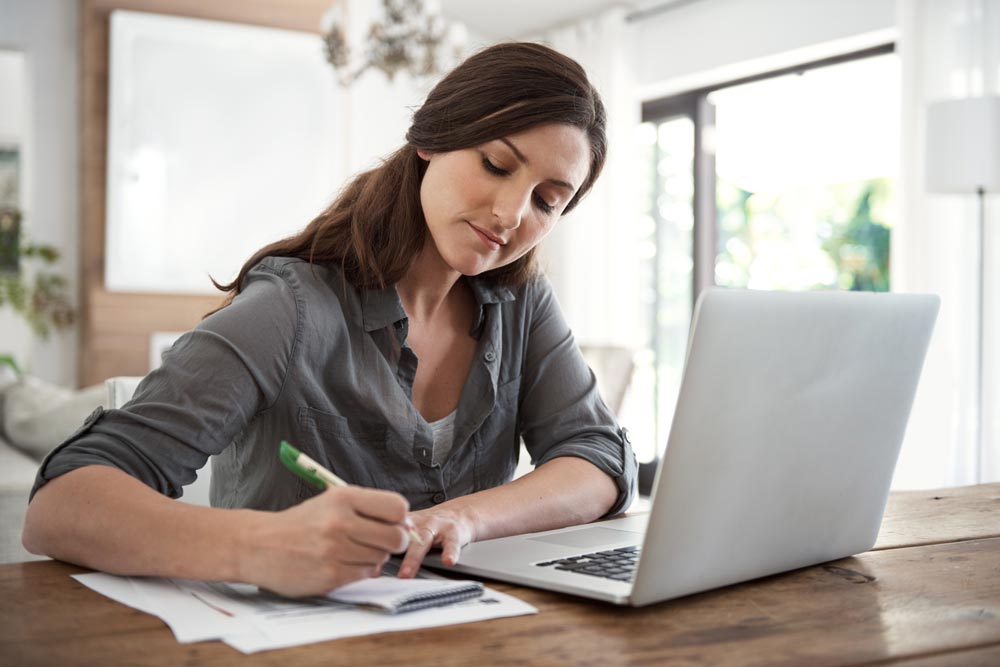 The minimum age to draft a will in the state of Texas is 18 years. You don't have to wait to start planning your life. Start securing your future while you are in a firm position to make decisions for yourself. Creating a will and planning your estate now allows you to appoint people who can make decisions on your behalf if you are no longer able to.  So plan early and make necessary updates as your life progresses.
All of My Properties and Investments Will go Straight to My Family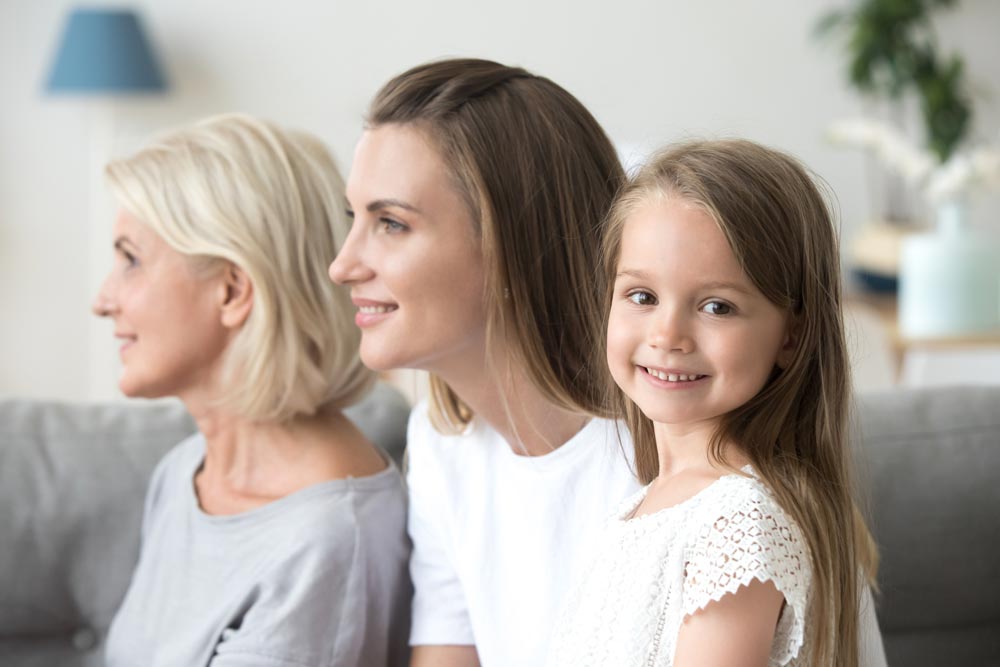 If you choose not to create a will, how your estate is divided amongst each of your children, spouse, living parents or other living relatives will be determined by the state of Texas. Creating a will ensures your estate is distributed exactly per your request. This is important if you want to appoint specific items of value to friends. You would not be able to otherwise, unless you have a will. A will is considered a public document so you can be assured your last wishes will be enforced by the state.
Estate Planning is Too Difficult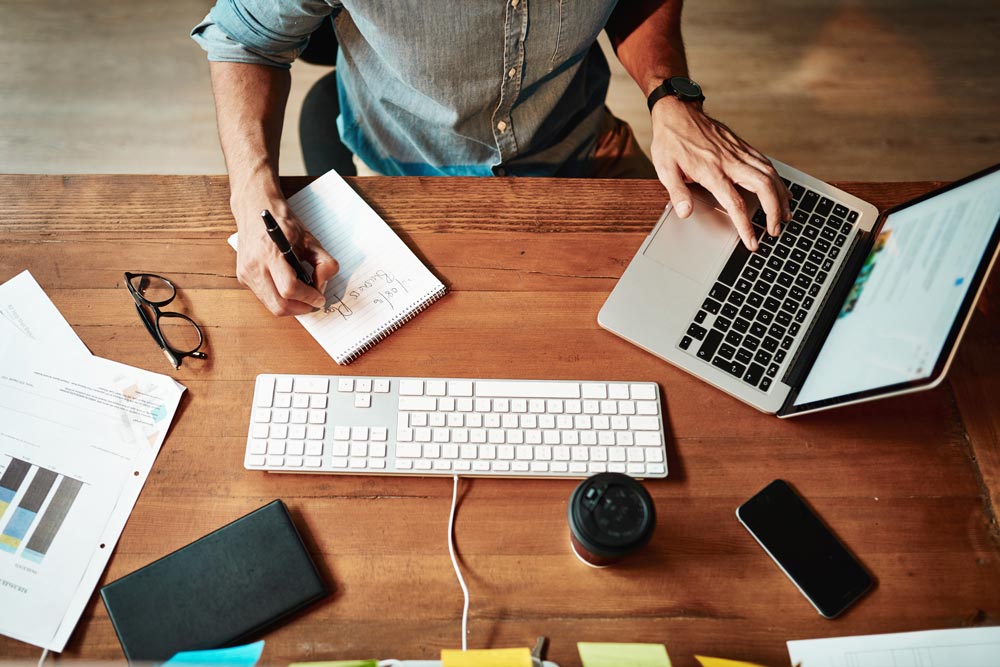 The process of estate planning may seem overwhelming at first, but only because of the fine attention to detail and patience it requires. If direction is not taken when planning your estate, loved ones could lose out on the security you worked so hard for. Many people may also be intimidated by the topic of estate planning, but answering the hard questions now can save future grief for surviving family members.
Contact Us
Fryer & Hansen., PLLC are dedicated to their clients and makes certain their wishes are carried out.  Request information about their services and how you can provide for your family's future today. Want to know more about the services Fryer & Hansen offer? Learn about their practice areas and call for a free consultation.